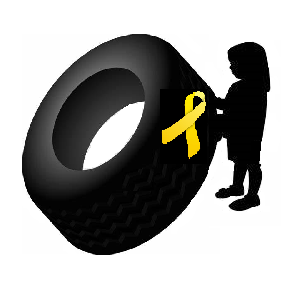 3rd Annual Flip Off Childhood Cancer Challenge!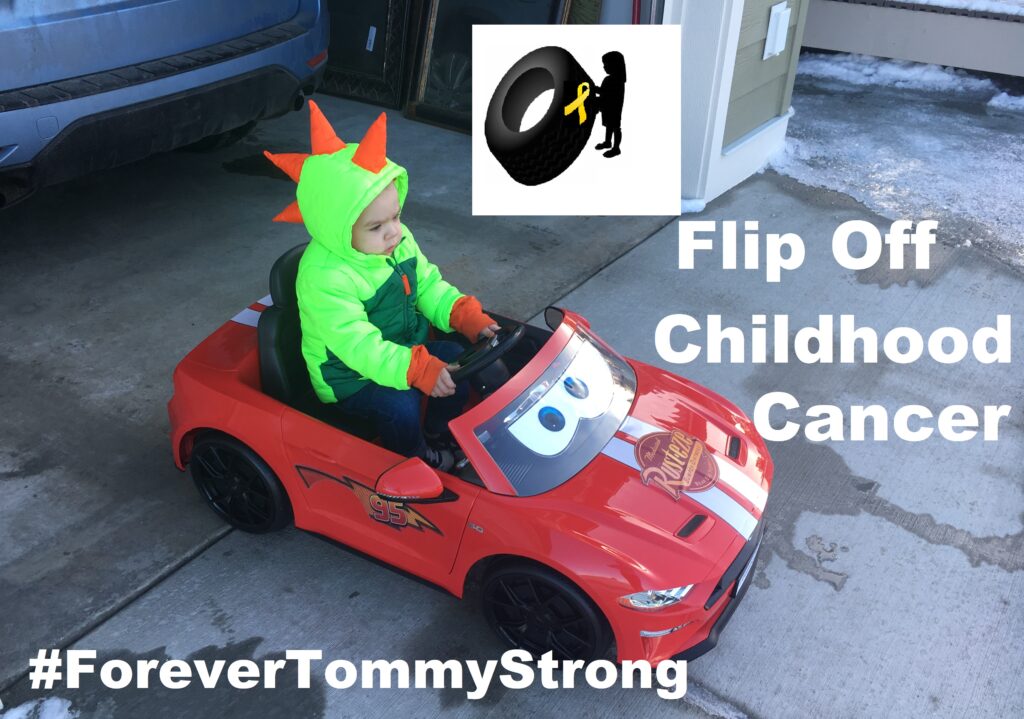 Thomas Harner was born in Moscow, Idaho, with acute lymphoblastic leukemia and spent much of his life in Spokane receiving treatment. Tommy was a happy toddler who loved Lightning McQueen, his dog, and above all else, being with his family. Despite receiving chemotherapy, immunotherapy, radiation, and a bone marrow transplant, Tommy lost his cancer battle at the age of 2 years, 4 months, and 10 days.
Every September, we like to give back to organizations that helped us throughout our journey – the American Childhood Cancer Organization Inland Northwest (ACCOIN) is our 2023 fundraiser.  "Their unique mission is to help each family cope with life during childhood cancer treatments and rebuild their lives after cancer from the experienced perspective of those who have been there before. Donations will enhance the lives of children with cancer and their families by providing emotional and practical support, education, patient advocacy, and the assurance that no child or family will have to fight cancer alone."
The Flip Off Childhood Cancer Challenge
Our Goal: Each team, group, or individual has the goal of 1,290 tire flips in the month of September, signifying the number of children that will be diagnosed with Childhood Cancer in the month of September.
How we plan on achieving our goal: We invite any individual, gym, team, or community organization that would like to flip a tire (once or multiple times). These can be tractor tires, car tires, tires of any size!
Entry donation: Suggested donation of $10/person. You may also donate without flipping a tire, but we truly want to see how many flips we can do in next 30 days! Our Gofundme page is directly linked to the American Childhood Cancer Organization of the Inland Northwest. Check it out! Gofundme page: Fundraiser by Catherine Harner : Flip Off Childhood Cancer for ACCOIN (gofundme.com)
Contact Cat at [email protected] with any questions you may have.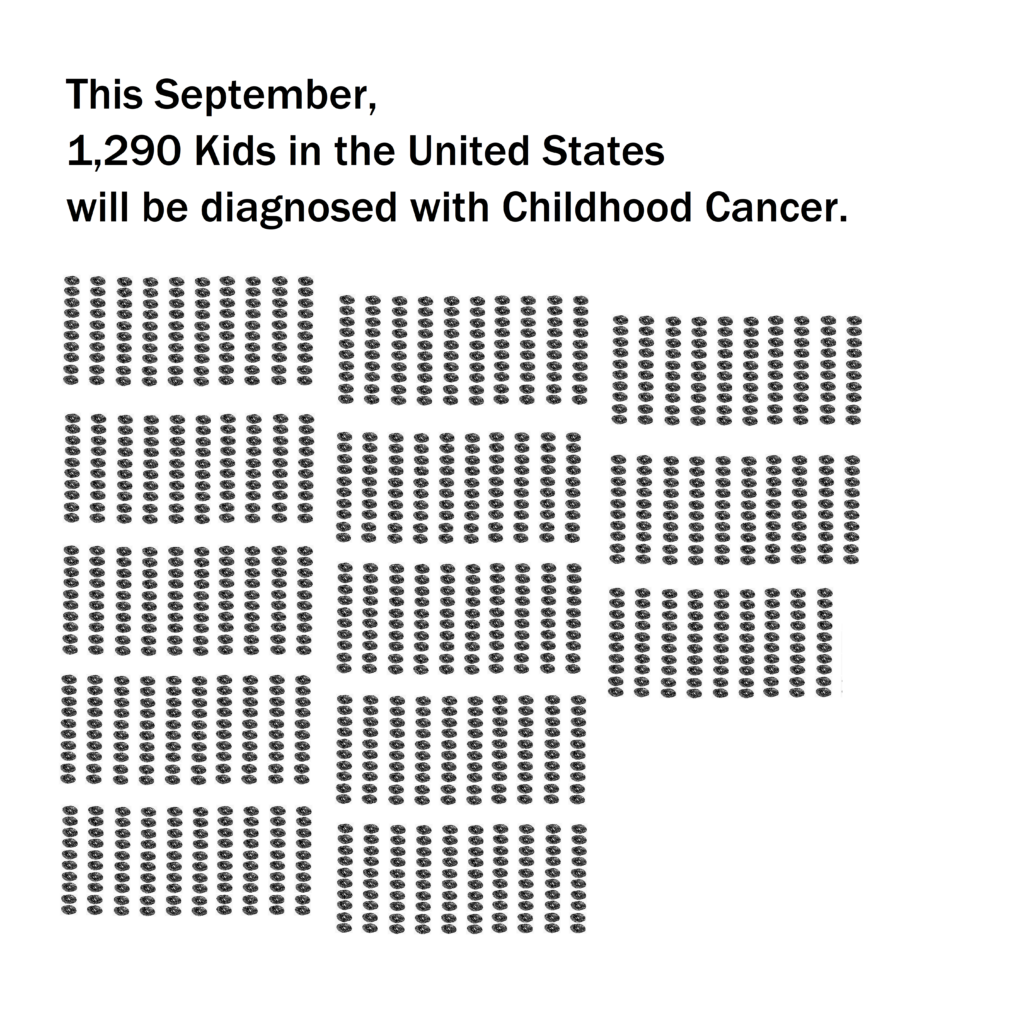 Flip Off Childhood Cancer 2022 Flip Totals
September Total
(9/1 – 10/1)
Firehouse Flippers
1,000
Fab Flippers (Lauren, Alicia, Christina, Julie Sa.)
993
Name TBA (Sarah R., Roseanne, Olivia, Corrie)
1,449
Slammn' Sisters (Alicia, Amy, Julie)
1,105
Flippity Flipperies (Hannah, Jordan, Trish)
1,150
Flippin' Family (Kenny, Trish, Jack, Eben, Lee)
1,340
We're Tired (Katie, Gretchen, Sarah H.)
825
Grateful Tread (Susan, Kathy, Cailin)
627
Flippin Kids (SLAM kids)
962
Palouse Princesses (Merissa, Ayana, Marissa, Emily)
878
Cat Harner (individual)
1,373
Amy Kausic (individual)
1,215
Totals
11,812
Flip Off Childhood Cancer Team Tire Flip Totals from 2021
| | |
| --- | --- |
| | September Totals |
| Ashley Hoyt (Pullman, WA) | 17 |
| FarmgirlFit (Spokane, WA) | 320 |
| Fit 101 (Canon City, CO) | 579 |
| Firehouse Flip (Moscow, ID) | 3,200 |
| Sherry Garcia, Elite Fitness (Moscow) | 720 |
| Strolling Like a Mother (Moscow, | 2,079 |
| Kids SLAM (Moscow, ID) | 250 |
| Total Flips for Flipping Challenge | 7,165 |
Tire Flip Tracker – updated last 9/23