Tommy Strong 5k
(You raised $1,791 -Fundraising goal smashed! We'll see you again in September 2022)
When: See you in 2022
Why: We're holding a fundraiser to help Alex's Lemonade Stand Foundation move one step closer to finding a cure for all children with cancer! You can join us by helping race day, attending this event, or making a donation right to this page. The money you donate will pay for research to find better treatments and cures for childhood cancer. Please help kids and their families by providing desperately needed hope! Thanks for your support!
Cost: Suggested $10 donation to Alex's Lemonade Stand.
Tommy Strong 5k Run/12k Bike | Alex's Lemonade Stand Foundation for Childhood Cancer (alexslemonade.org)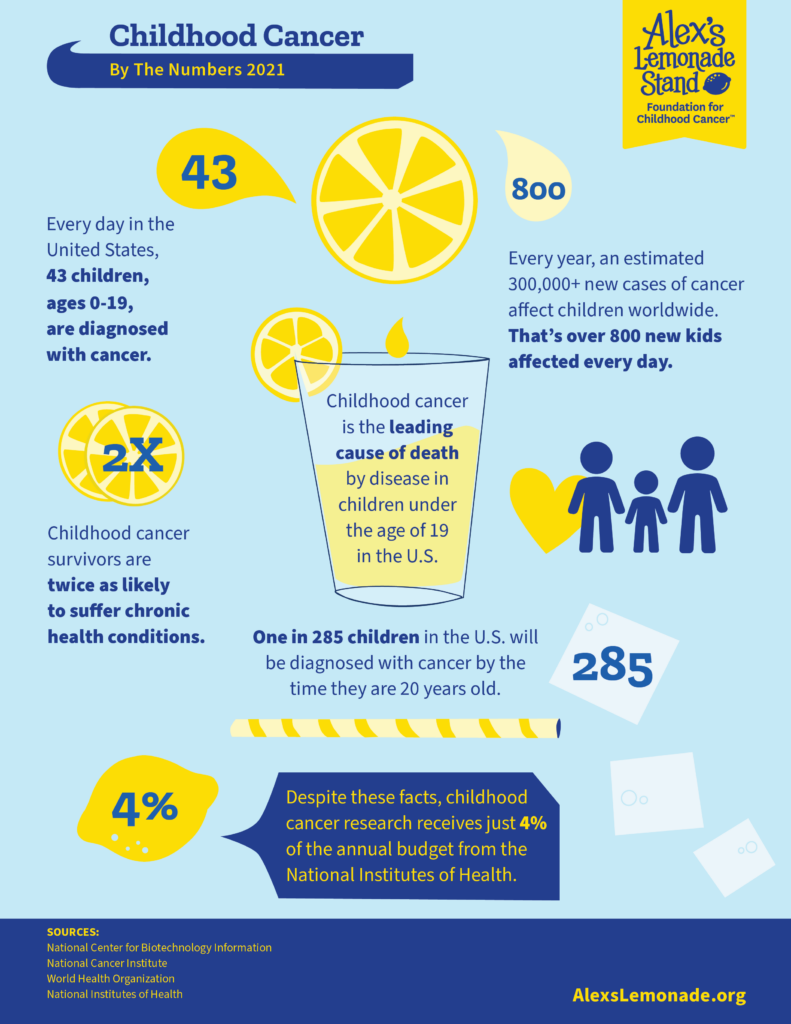 About Tommy Harner, forever two
From his first breath on this earth, to his very last, Thomas Edward Harner was a warrior. Just hours after his birth, Thomas was life flighted from Idaho to Washington for his first of nearly 200 lifesaving blood product transfusions.
Spending most of his life in the hospital, between Sacred Heart in Spokane and Seattle Children's, Thomas grew up in a world of lab draws, tangled IV lines, and constant vital checks. Spending so much time in a hospital bed, we were afraid he would never crawl, let alone walk. During his treatment, he received hundreds of doses of chemo, underwent countless procedures, received CAR-T immunotherapy, and a even bone marrow transplant before relapsing for his third and final time. But still, Thomas stayed strong. He fought back. He lived. He played. He loved. He survived. In spite of everything, he was the sweetest soul and had purest heart. He loved to play, to sing, and be with his family. In so many ways, he was just a normal toddler. He loved life and wasn't ready to leave this Earth. We weren't ready either.
Many nights in our quiet hospital room, holding him by the nightlight of blue pumps and lullaby of a still awake and busy Oncology floor, we would reflect on what the day had held. Though not always easy on certain days, we would thank God. We would thank God especially for the helpers. Fred Roger's advice about witnessing certain events was to "look for the helpers. You will always find people who are helping." I always found comfort in looking for the helpers, as I didn't have to look far. We were surrounded by them. Our community has been our life support for our journey.
It's difficult not to focus on what might have been, but Thomas did experience a lot of life in his two years. We celebrated three Christmas's with him. He got to go outside, play with his siblings, and go to church. He was baptized. He went to the zoo, the aquarium, and spend many amazing days at home. He loved to slide and swing at the park-after we Lysol wiped everything down. He got to ride in a fire truck and run around a fire station because of the open arms of the Moscow Volunteer Fire Department. He had his own personal racetrack for a day because of the Wishing Star Foundation, who quickly put together an amazing Wish for him. He learned the words to his favorite movie Cars, and he sang along with Frozen and Moana. He learned much of his alphabet and all of 'Twinkle Twinkle." He crawled, he walked, he ran. He did things we weren't sure would ever be possible for him. He was the boy who lived.
We will never forget you sweet boy. You will always be our son, a little brother, our sweet angel. We love you forever and ever, to the moon and back, to infinity and beyond. And we'll see you again someday.
#ForeverTommyStrong