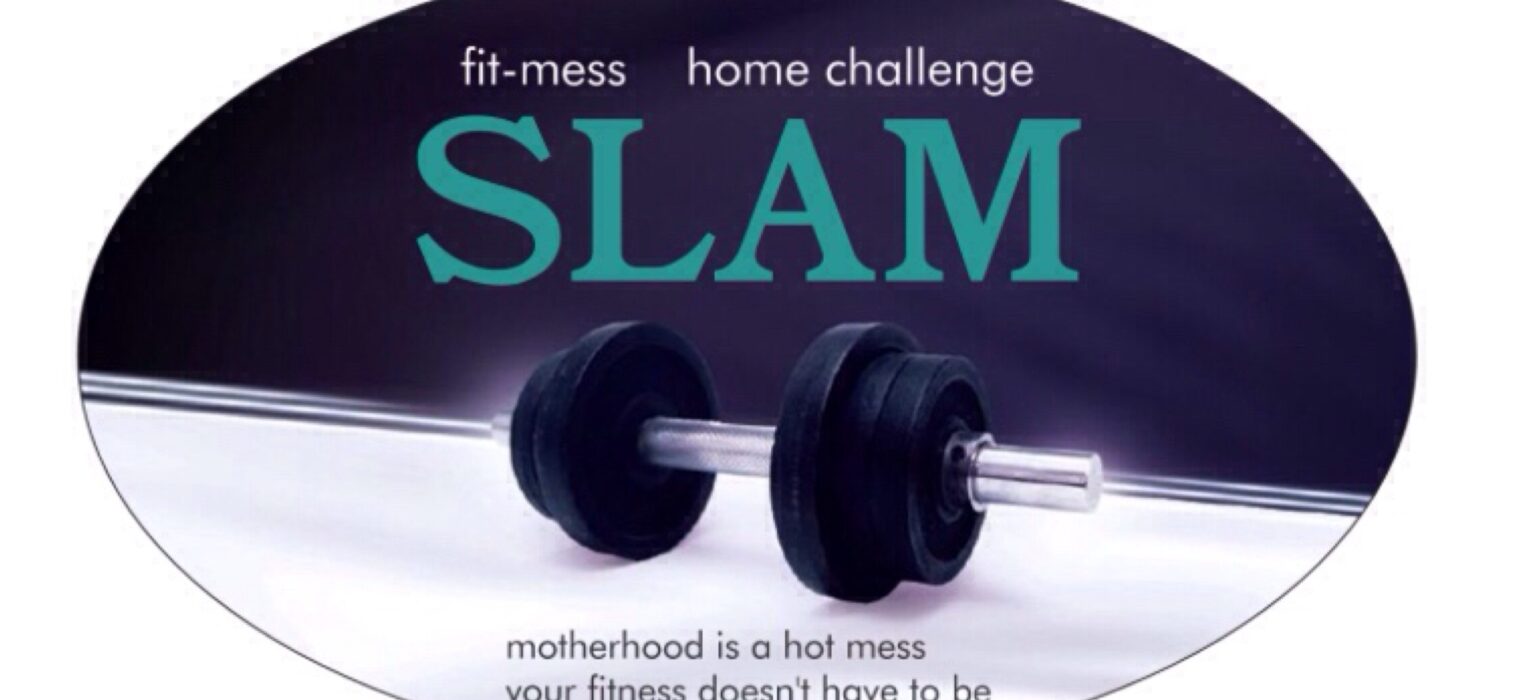 Fit-Mess Home Challenge
Fit-Mess Home Challenge Part III recently concluded. Part IV will be back soon. For more details, please contact: [email protected].
The Fit-Mess Mission
Strolling Like a Mother's® mission has always been to promote fitness, friendship, and fun for local moms and kids. We're expanding our 

mission to include moms from all over, in our first ever at home fitness program.
Each week, you'll receive an email loaded with information to help you achieve a high intensity week! These emails will include 4 to 5 personalized multi-level workouts, nutrition material and support, fitness tips, and daily motivation.

  Before the challenge begins, be on the lookout for our welcome package with extra information and some bonuses we think you'll enjoy!
The Program
This program may be done almost anywhere motherhood brings you. In keeping with life's demands, most workouts will run 30-40 minutes. They are designed to challenge you and change your mindset. Fitness can be fun and you don't need a gym setting to accomplish it. By joining our program for just $30, you will be joining a group of likeminded and supportive women.
Registration
Ready to get started? Click on  

FINALregistration

 and either:
1

) Preferred Method:
Read and complete the PDF, then electronically sign (type your name). You may need to download a free PDF reader on your tablet or desktop, such as Adobe Acrobat-this only takes about a minute! Upon Completion, please send a copy to [email protected] with the subject line "fit-mess." We will then send you a PayPal request for the $30 registration fee.
OR
2) Secondary Method:
Print, complete, and sign forms.  Send your complete registration, along with $30 registration* to:
Fit Parents of the Palouse, LLC
2010 East F Street
Moscow, ID  83843
*Please make checks payable to "Fit Parents of the Palouse, LLC."
To reserve your spot on option 2, please notify us your intent via [email protected]. Space is limited.